We help people complete their Financial Puzzle.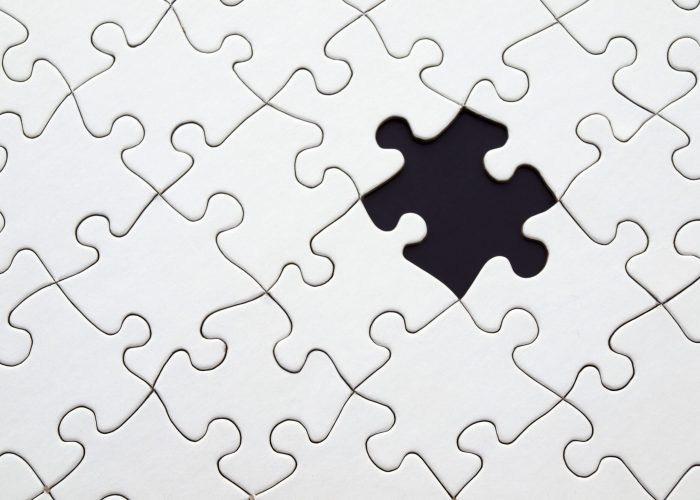 Medicare can be confusing. Let us help you navigate the Medicare maze. Please watch the Medicare Overview video and click learn more to schedule an appointment. 
Medicare Supplement Insurance
Medicare Supplements are available to individuals who receive Medicare. This type of supplemental insurance is also known as Medigap. Medicare Supplement Insurance helps members of Original Medicare to 'fill in the gaps' of their coverage.
Prescription drug plans are plans that help our clients afford their prescriptions and have peace of mind knowing that they won't have to choose between which prescription to fill when money gets tight.
Final Expense/Life Insurance
Life insurance pays out a sum of money either on the death of the insured person or after a set period of time. Such a policy helps ease the financial burden placed on a family when a loved one dies.
Prescription Drug Savings Program
 Retirement Income Strategies
Jigsaw Planning is an independent insurance agency in Boca Raton, FL. We are dedicated to helping people find the best solutions to their financial needs. We offer Medicare Supplements, Prescription Drug Plans, Final Expense, Life Insurance, Long Term Care Insurance, Retirement Income Strategies, and Disability Insurance. Lee Scher is licensed and certified and would love to help you navigate the confusing world of Medicare!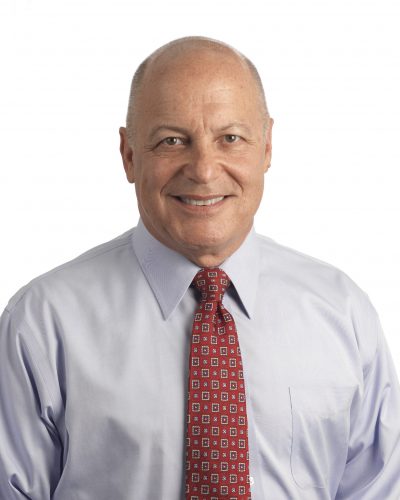 Lee Scher is a 24-year veteran of the Financial Services Business. He received his initial training at Northwestern Mutual and then followed up working as a captive agent at Guardian Life Insurance Company. Right from the beginning he always focused on the premise to treat the client's first and what is in their best interest. Lee became independent in 2003 when he was in Phoenix, Arizona and focused on Long Term Care Insurance. He was a LTCP and a CLTC which were professional designations to help his clients with better insight to extended care.
When moving to Florida in 2013, he devoted his firm Jigsaw Planning to assisting his clients with Medicare, Estate Planning, and Retirement Income Planning. His training provided his clients with Protection, Savings and Growth.
Lee received a Bachelor of Science degree from Syracuse University.
He presently is a member of the Boca Raton Sunrise Rotary Group and in the past, he has been President of the Southwest Chapter of the Crohn's Colitis Foundation.
His personal interests are golf, tennis, reading and exercise. He is married to Dana and has two adult children.
Disclaimer: By responding to this advertisement, I understand a sales agent may contact me by telephone, email or mail to discuss Medicare Advantage and Prescription Drug plans, and Medicare Supplement Insurance Plans. We do not offer every plan available in your area. Any information we provide is limited to those plans we do offer in your area. Please contact Medicare.gov or 1-800-MEDICARE to get information on all of your options.